Book a Call with a Self-Concept Coach
Deni is an Entrepreneur, Certified Self- Concept Coach, and Trainer.
She specializes in helping entrepreneurs overcome money blocks, self-doubt, and procrastination so that they can impact more people and create the financial freedom they desire using brain-based and unconscious strategies.
Denny is a Certified Self-Concept Coach and hypnotherapist. He is an expert at facilitating peak performance within team settings.
Denny helps the organizations he works with achieve more with their current team. He does that by transforming each team member's self-concept. When everyone on the team has access to the potential in their self-concept the potential of the current company is reached.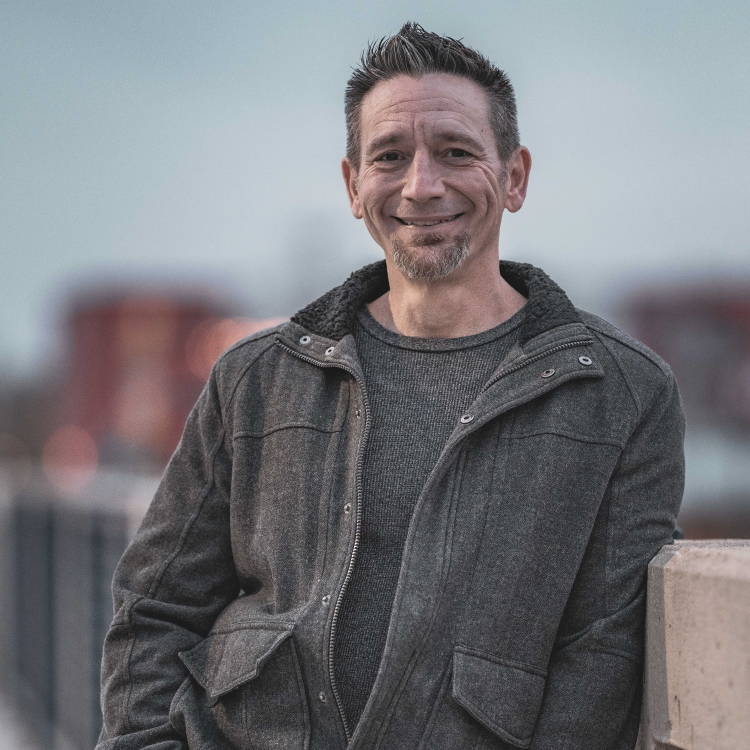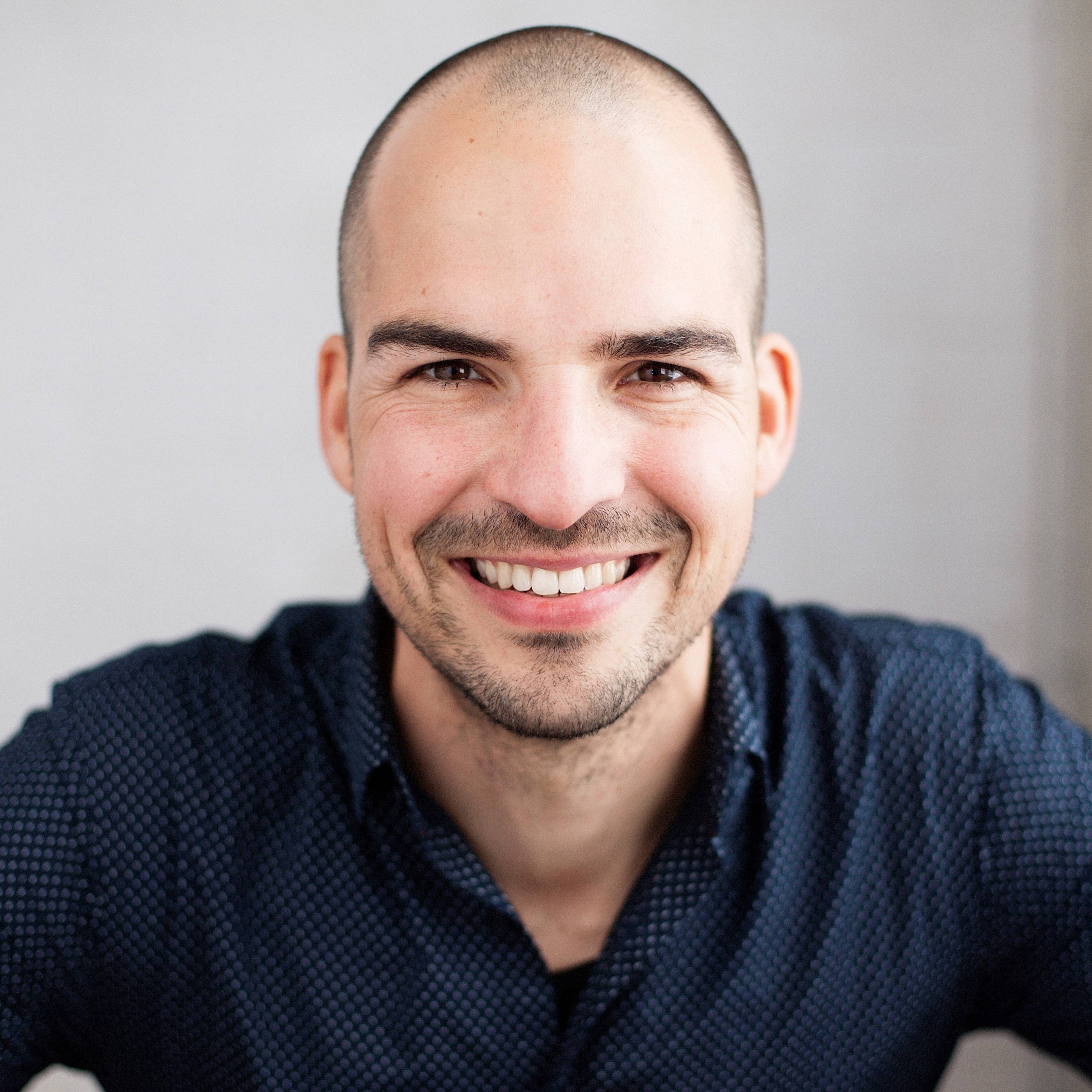 Henning is a Certified Self-Concept Coach and the expert at helping professionals get unstuck.

He works with ambitious entrepreneurs, business owners and corporate managers who want to achieve their full potential. Bringing to play over 20 years in the corporate world, he has continuously trained in the personal development industry and holds (advanced) certifications in the fields of neuro linguistic programming, results coaching & conversational hypnosis.
Ismael is a Certified Self-Concept Coach and NLP Trainer.
He is a researcher, coach, and educator at the Self-Concept Research Group. He is an expert at navigating changes that improve his clients' ability to develop deep relationships. He also has a significant list of clients that have improved their work performance and income because of it.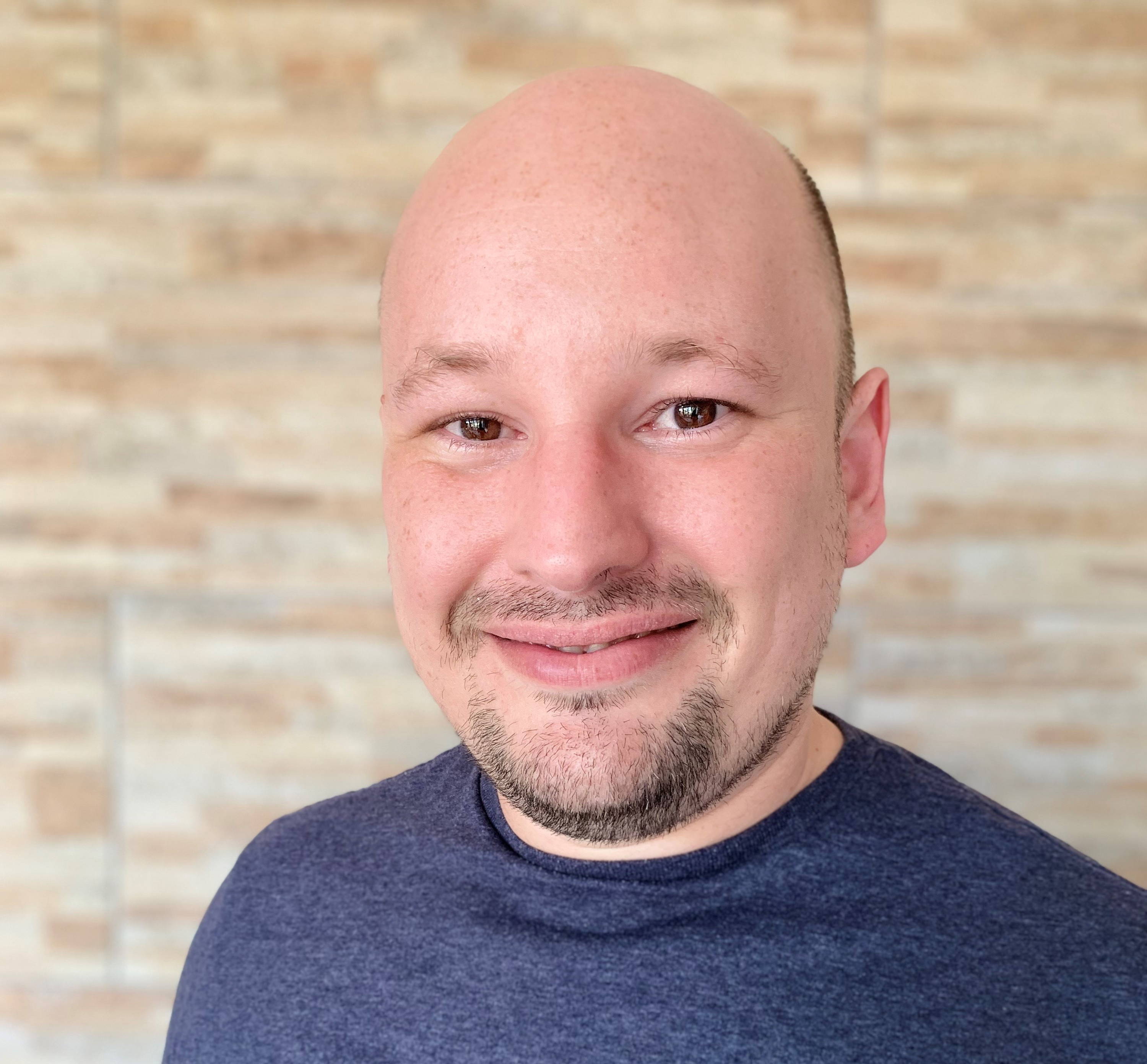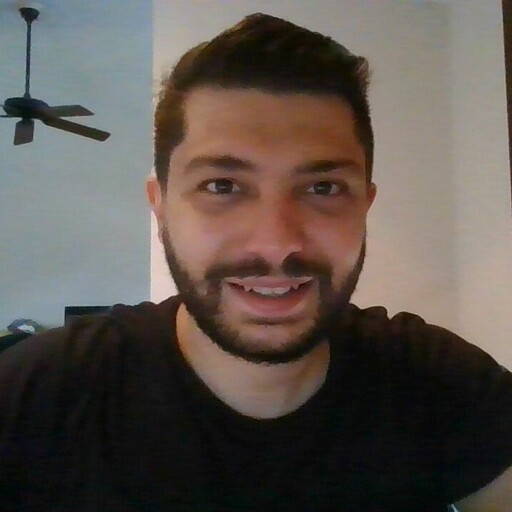 Joe is a Certified Self-Concept and specializes in helping his clients through transitions.
If a version of ourselves starts a transition that it doesn't have access to the resources to solve, it can be overwhelming. The transition could be the pressures of a promotion. It could also be balancing personal & family relationships, or achieving a challenging goal. Joe changes the self-concept of his clients to become the kind of individual that succeeds in their current transition.
Lani is a Certified Self-Concept Coach who has a deep understanding of the fields of NLP and Hypnosis.
She helps clients kick the fraud—and "not good enough"— feelings and debilitating anxieties behind Impostor Syndrome, so they can climb the ladder to career success, possess total confidence in their personal worth and release bad habits holding them back. Her clients report working with her as a gentle conversation that leads to the deepest kinds of changes within their identity.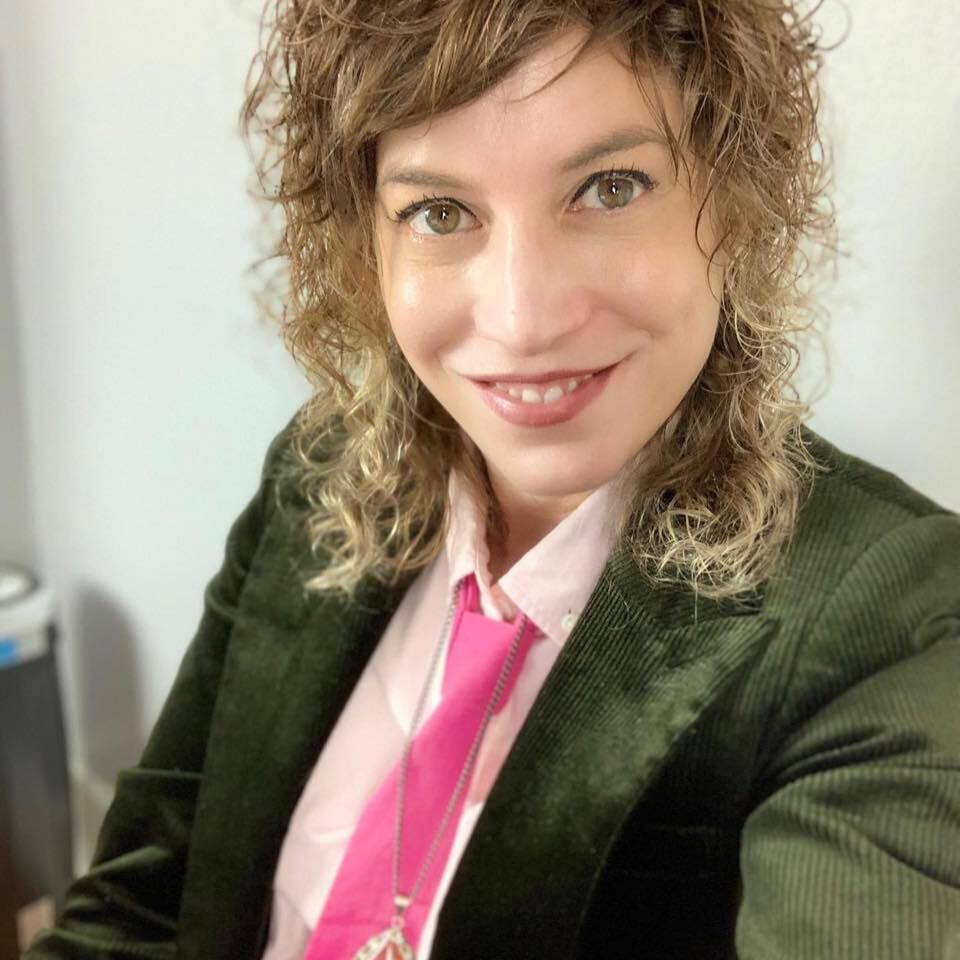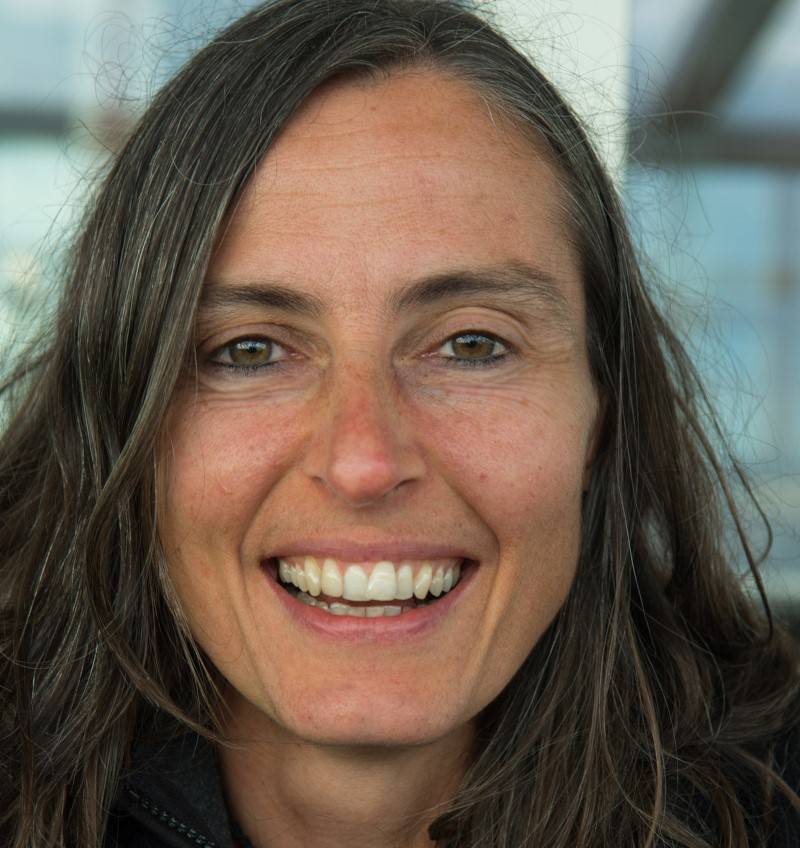 Mieke Vermeulen is a Certified Self-Concept Coach with a compassionate heart for those parts of our identity that hold us back. She helps you find peace with these parts and integrate their wisdom.
She guides you to change limiting beliefs that stand in the way of fulfilling your dreams into empowering beliefs and behaviors that work positively. Her clients report working with her as being held in a safe space where all parts feel welcomed, seen and heard so that profound healing can occur.