Go from unsure how to change to radical transformation
We'll help you take the guesswork out of developing the skills to create the deepest types of change. With our frameworks for learning, support, and mentoring, you can confidently create permanent change without spending a fortune on seminars and certifications. It is important to note upfront that our admissions process is quite competitive.
It takes thoughtful guidance to develop the skills to optimize your own self-concept. But without those skills, it's likely you will go your entire life without solving the issues blocking your full potential. It is our mission to make sure that everyone who joins a cohort at the Self-Concept Research Group becomes their ideal SELF. So if the wrong people are allowed into a group it will distract the coaches from helping the rest of the members reach their potential.
Because of that, we have created an admissions process. The focus of the admissions process is to ensure that the right people are allowed in. And the wrong people are not allowed to join a group. If this process achieves its goal then everyone accepted will become their ideal SELF. Because everyone who is accepted will develop advanced skills of self-concept transformation.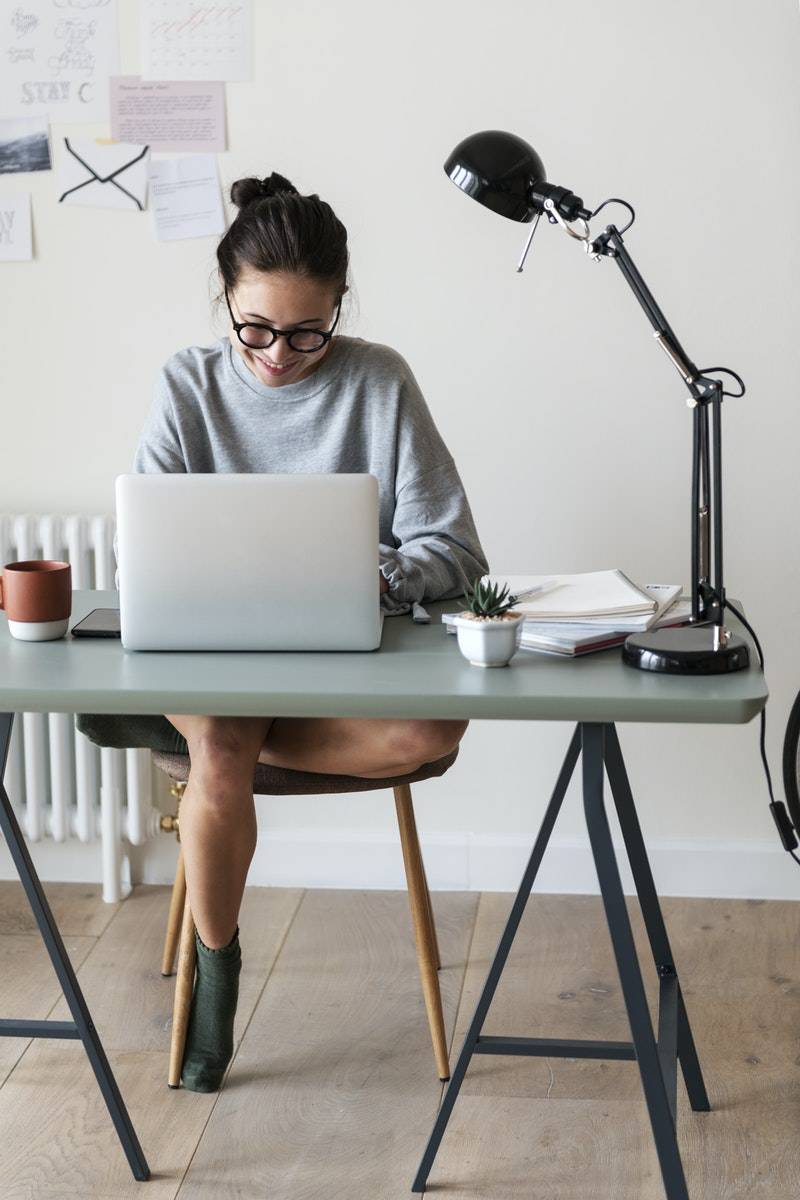 Who is accepted and
who is not
At the SCRG, we feel your frustration if you know you have more potential than you have accessed. The truth is you don't have to fight your subconscious when creating the life you want. In a very practical way, you can now become transformational.

You can even become one of the most skilled in the world at personal transformation in just a few short years.

All it requires is the right community and mentorship. Then a progressive development of the right skillsets. Because of this, we have invested our focus in creating a comprehensive admissions process.

We are not just creating a place where you can access the most effective models for change work. We are creating one of the best communities in the world for developing the skills of self-transformation.

Thats why we only accept those who:

✅ Are committed to consistent improvement
✅ Have an internal locus of control
✅ Can follow clear directions
You will be partnered with one of our Student Success Coaches that is also qualified to be an admission counselor. They will walk you through how to create a customized path for your learning.
During your orientation call, you plan your next 90 days inside of your program. If you approach your first 90 days well, you will get to know yourself, the model and ensure one significant transformation within your first 90 days.
Your Student Succes Coach will also benefit from getting to know you. The orientation call is also treated like a second interview. The interview is to evaluate the likelihood of long-term success within your cohort. That orientation meeting will include will include some homework.
Only after your will you be notified if you are accepted to join a cohort. If you are not accepted you will be refunded your investment and there will be no further obligations from either party. If you are accepted you will be granted access to your cohort.