Learn how to remove anxiety
from your life






Step1.
Discover what it takes to optimize a self-concept generalization that removes anxiety.
Watch this interview with Pierre Ortiz and Nathaneal Mohr discussing real life self-concept optimizations
Learn what to do about limiting feelings that you don't want to hold you back any longer.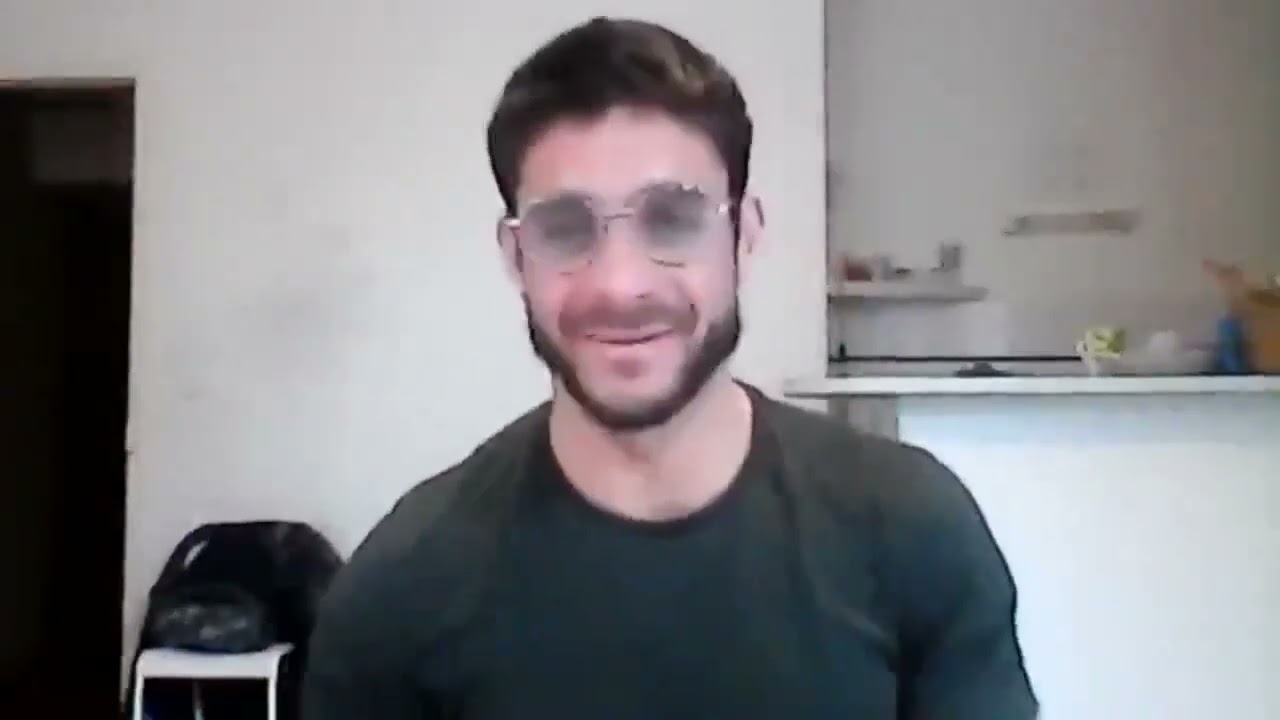 Step 2.
Take time to reflect on how your self-concept has been impacting how you feel
Journal for clarity:

What feelings are not supporting you right now?
What feelings would you like to experience instead?

Everything you have in your life that is within your control, both desirable and undesirable, is a reflection of your self-concept.
The results you create are a combination of the beliefs you have about the world, the beliefs you have about yourself, and how those beliefs interact with one another.
Your self-concept defines your personal identity and impacts every thought, feeling, and action you take to create the life you want.
With the help of one of our experienced guides trained in using the Self-Concept Model™, you can now reorganize those subconscious characteristics, acquire new ones, and remove the self-sabotaging ones. You will then find yourself automatically creating the results you want.
Step 3.
Schedule a 30 minute call and create a Self-Concept Optimization Plan™
Book a 30-Minute Self-Concept Optimization Session™ with a Self-Concept Transformation Facilitator™ to design a plan that will unlock the potential within.
On this call you will:
1. Take a look at your current situation to see what is/isn't working.
2. Identify what is possible regarding reaching your goals in the next 6-12 months with an optimized self-concept.
3. Uncover the #1 self-concept bottleneck restricting access to your natural capabilities and holding you back from reaching your goal.
4. Develop a practical 3-step Action Plan that will help you optimize your self-concept.


Nathaneal Mohr is an independent researcher, consultant, and educator. He is organizing the world's largest body of research on identity change. His special focus is on uncovering how changing the self-concept influences human performance.

Damon Cart is a speaker, internationally renowned trainer and coach. Damon's clients include a range of Silicon Valley Founders, Executives, and high-performance coaches.